A Unique Live Performance &
Visual Multimedia Program
"Soul Sounds" takes a "hip trip" through the evolution of soul music. From gospel to blues, jazz and swing, this show really jams! Listen to the music of soul legends James Brown, Marvin Gaye, the "Motown Sound", and more recent hits.
This entertaining program will have audiences singing along to their favorite songs while viewing vivid video images.
Soul Sounds Promo Video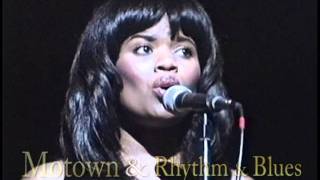 LIVE Music
Live Narration
Video Projections

PROGRAM DURATION: 45 minutes
PROGRAM MATERIALS: Teaching resources